Features that achieve more!
A platform that
connects you.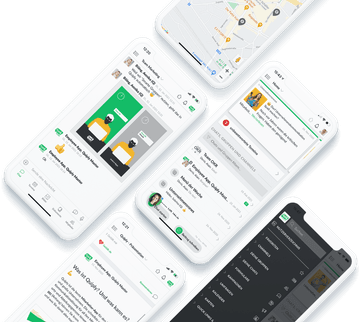 Quiply improves internal communication from day 1. Our employee app is a smart tool that inspires with effective communication. The implementation of Quiply is practical, lean and fast. Our customers comment, "Employees are really excited!". That's why Quiply is very well accepted in all industries (activation rate >90%).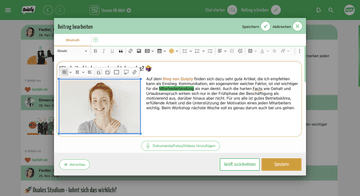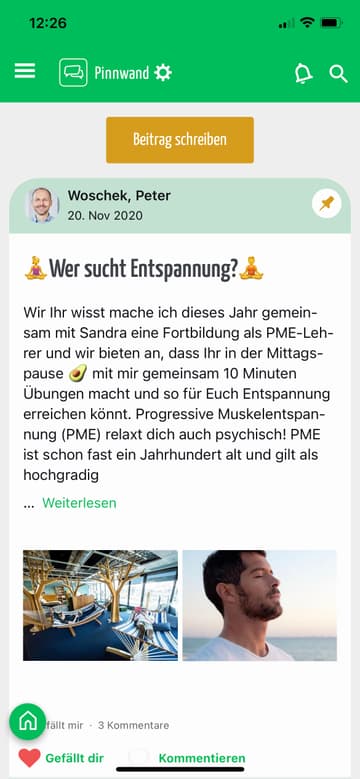 Features in 3D
Our motion video shows how the app feels and how its features look like on the smartphone. Click the video ⇢.

Even better is to test the app yourself with a team. You simply have to experience for yourself how communication works.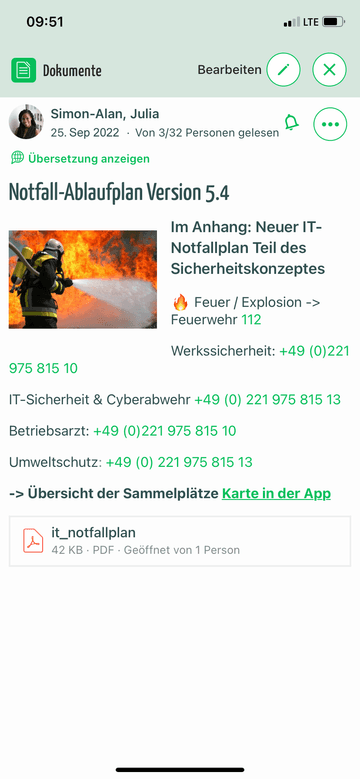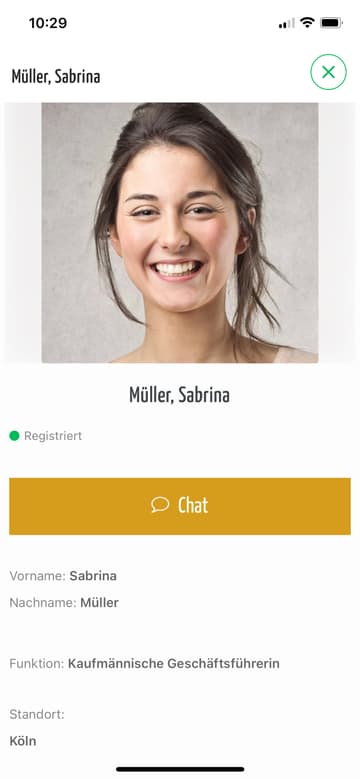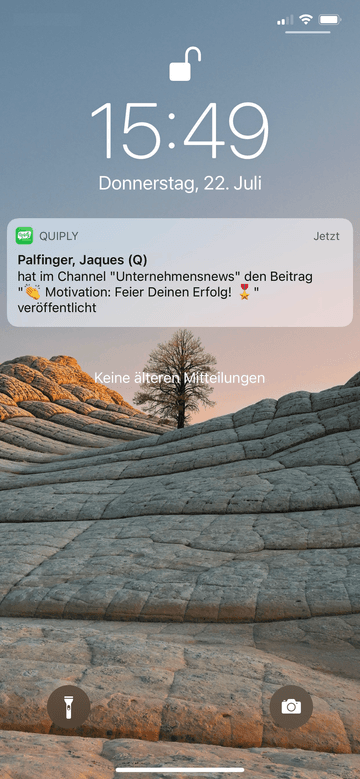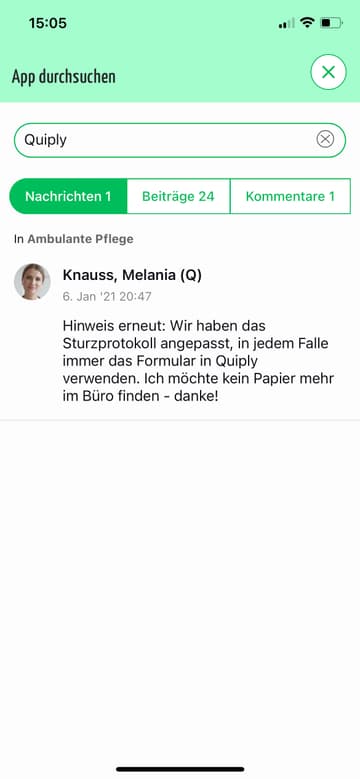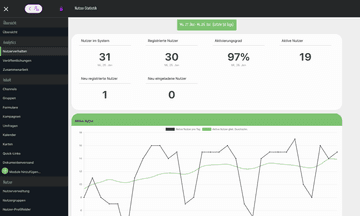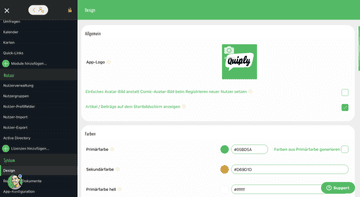 Professional App
Perfect employer branding: your own app with your own desired name. This makes it particularly easy for employees to identify with the company. With a particularly strong impact on Generation Y and Z. Available worldwide in the Apple App Store, Google Playstore, or Huawei AppGallery. Own corporate design, own colors. Own icon design and own app. Simply your app.

All new versions of your app will be provided with updates and newly developed features by Quiply and published by us. The big advantage: share the same platform with many others and thus reduce costs, but appear 100% individual. This approach is also ideal as a platform for distribution systems & brand aware franchising.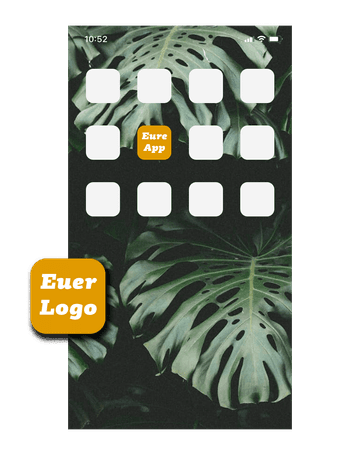 Booster features of the employee app.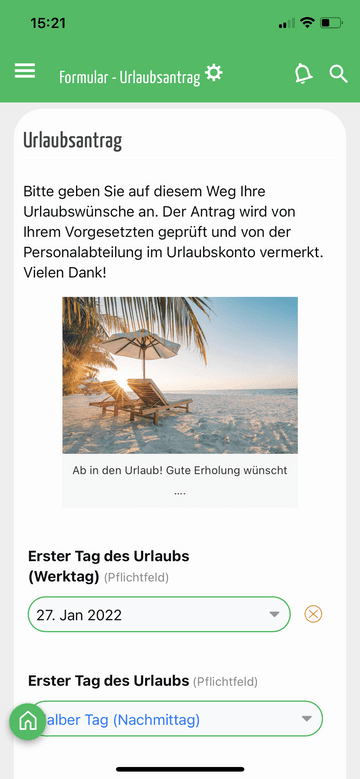 Smart Docs
New in the employee app: The digital employee mailbox Smart docs. Distribute duty and shift schedules? No problem. Or send pay slips from Datev, Abacus, Sage & Co. with 1-Click? It works too! Smarte Docs runs with your proven inventory systems. Dispatch takes place with proof of delivery. Confidential, GDPR compliant and on request via push message. You won't find this anywhere else: 1-Click and Baaam!
Smart Integration
Quiply uses your trusted inventory systems
Employee-App as a digital workplace
Quiply is a self-sufficient and secure system - the ideal basis for the digital workplace of all employees. In addition, Quiply offers integrations to trusted legacy systems. In the digital employee mailbox Smart Docs, payrolls from Datev, Sage-KHK or Abacus, among others, can be sent confidentially. Many shift and duty scheduling systems can also be connected. User management with Smart Groups can dynamically create groups without the need for company e-mail addresses. In other structures, customers can use Microsoft Azure Active Directory with single sign-on to Quiply. Existing intranet content can be embedded into Quiply via RSS or to Microsoft SharePoint/Teams (e.g. as an iFrame). Direct linking with Quick Links to other HR self services & websites possible.

We realize individual solutions on special customer request.

Schedule a consultation