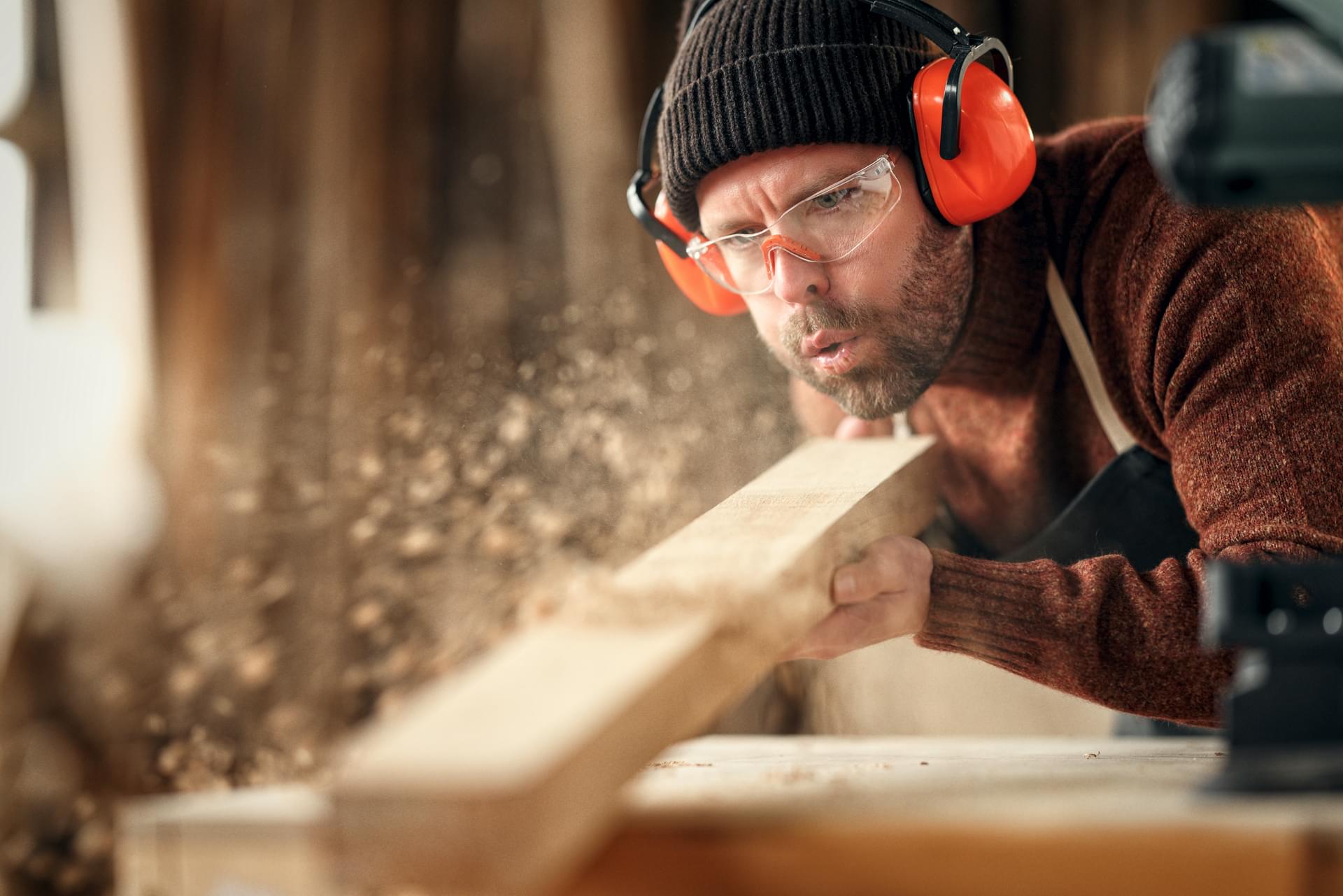 Our
Employee-App
The fixed bench on the construction.
Reach and inform everyone easily.
Reach everyone on the job site now!
✔ Networks the administration and all employees on the construction sites in real time
✔ Reaches even the commercial employees without e-mail address in over 100 languages
✔ Organizes channel & group chats per construction site or project and shortens arrangements through site plans or construction site photos
✔ Easy sending of damage and accident reports, applications or settlements incl. the possibility of countersignature
✔ Continuous access to duty plans, company regulations & work instructions for occupational safety incl. read confirmation
✔ Replaces uncoordinated private messaging services, is GDPR-compliant and replaces the bulletin board
Great customers who trust us
Strengthen your communication!
Reach every employee
No matter where the employees are at the moment, on the construction site, at their desk or on the way to the vehicle. With just one message you can easily reach everyone at the same time. Thanks to our groups, project groups can be easily assigned, so everyone only receives the information they really need. And since our app is offline-capable, information can still be viewed even without reception.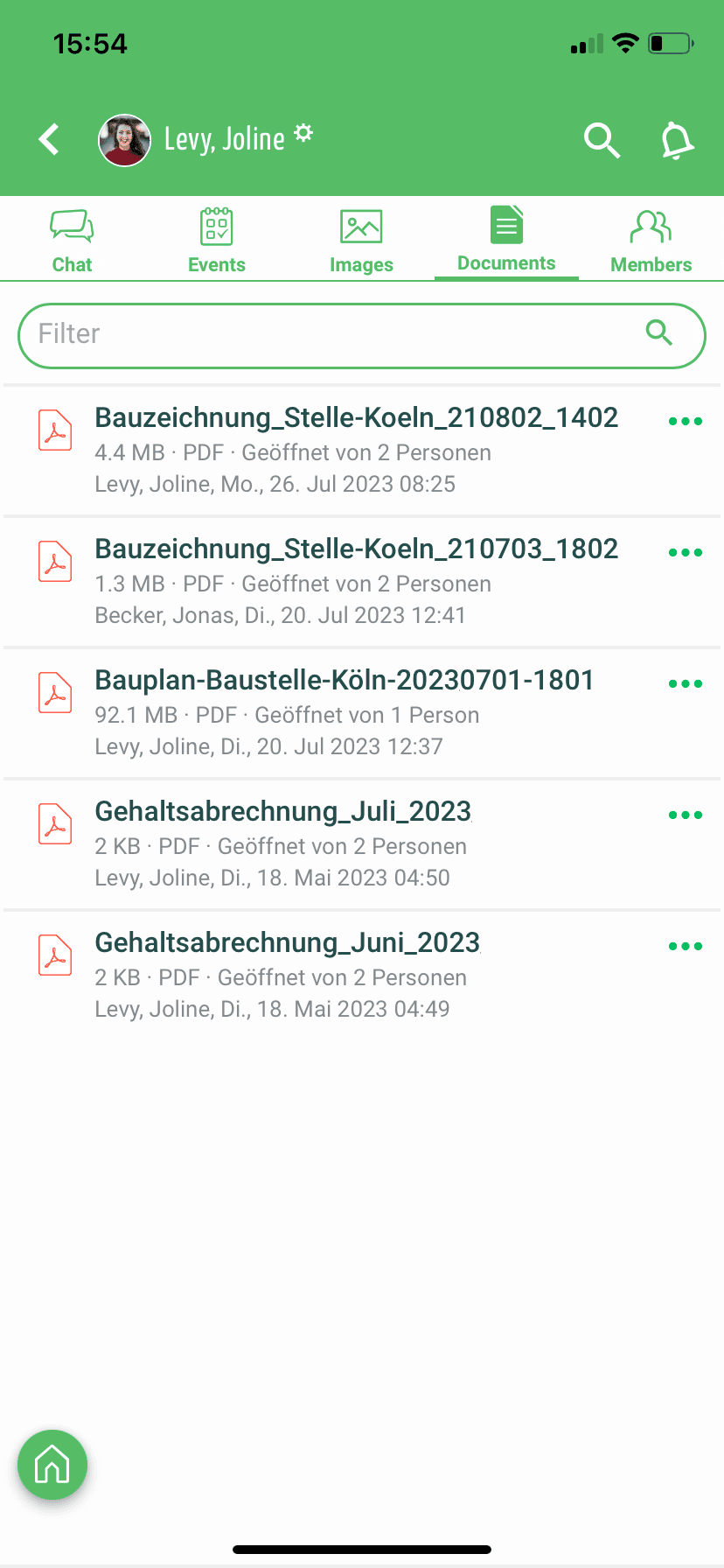 Digital document dispatch
The updated construction plan is in the wrong pocket for the site inspection or the documentation of the last maintenance cannot be found? Challenges like these can be easily overcome with our Employee-App. With the help of a digital filing system, everything can be carried in your pocket and securely transmitted to other colleagues.
Increase work safety
Improving safety is a persistent topic. The Employee-App makes it easier. For example, send videos with short micro-trainings to the team. Or use photos instead of long texts. With our campaign feature, you can track how many have already taken note of the messages. This way, all employees stay informed about new safety measures. Combine this topic with other topics of your communication for better awareness and the accident rates are demonstrably reduced.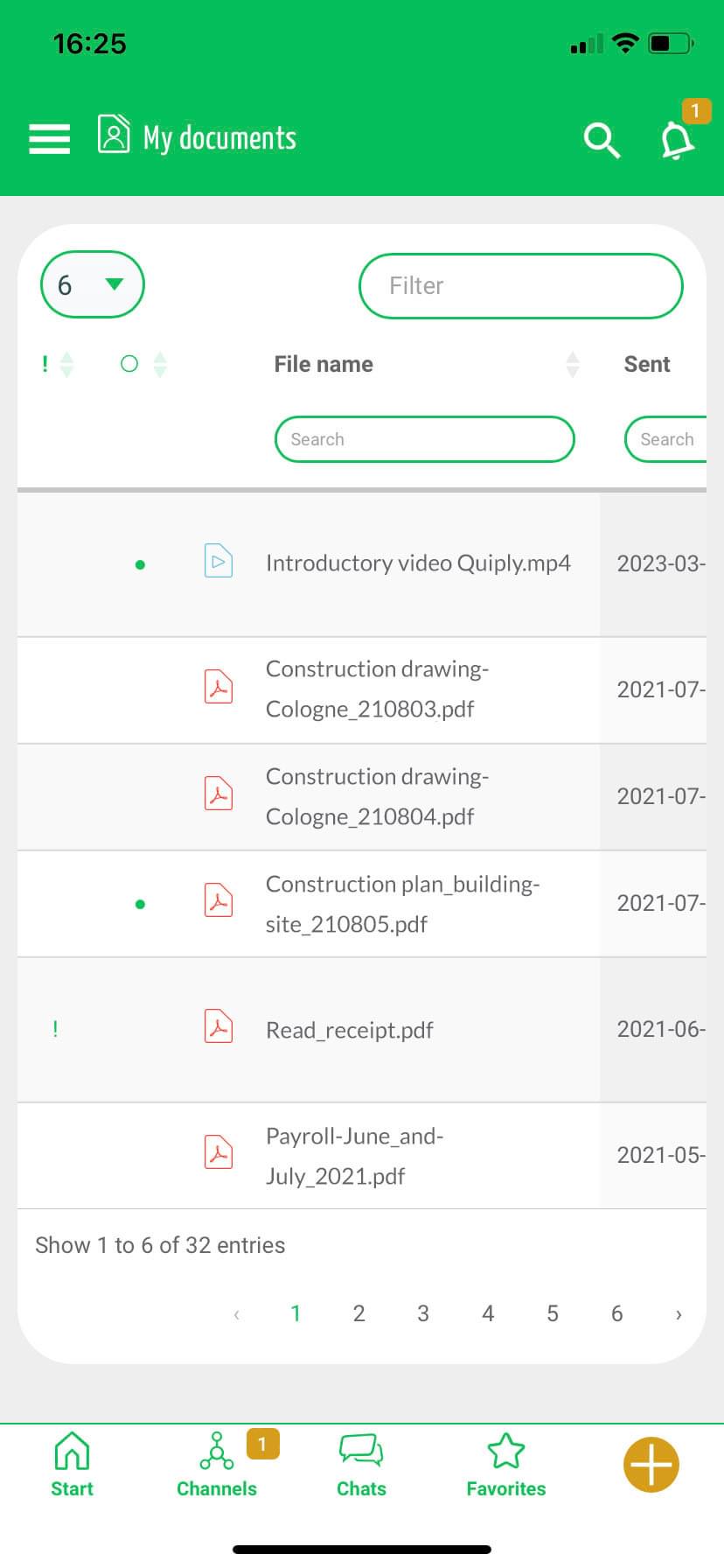 Employee-App advantages
What some of our customers say
Book a demo of our Employee-App free of charge
Learn why you want to use the #1 Employee-App
Our employee app is perfect for use in your business. Experience for yourself
how easy it is to use the app
how you benefit from digital processes
how you can reach all employees at the same time
You will receive a personal private demo of our App. No obligations and fees incurred.