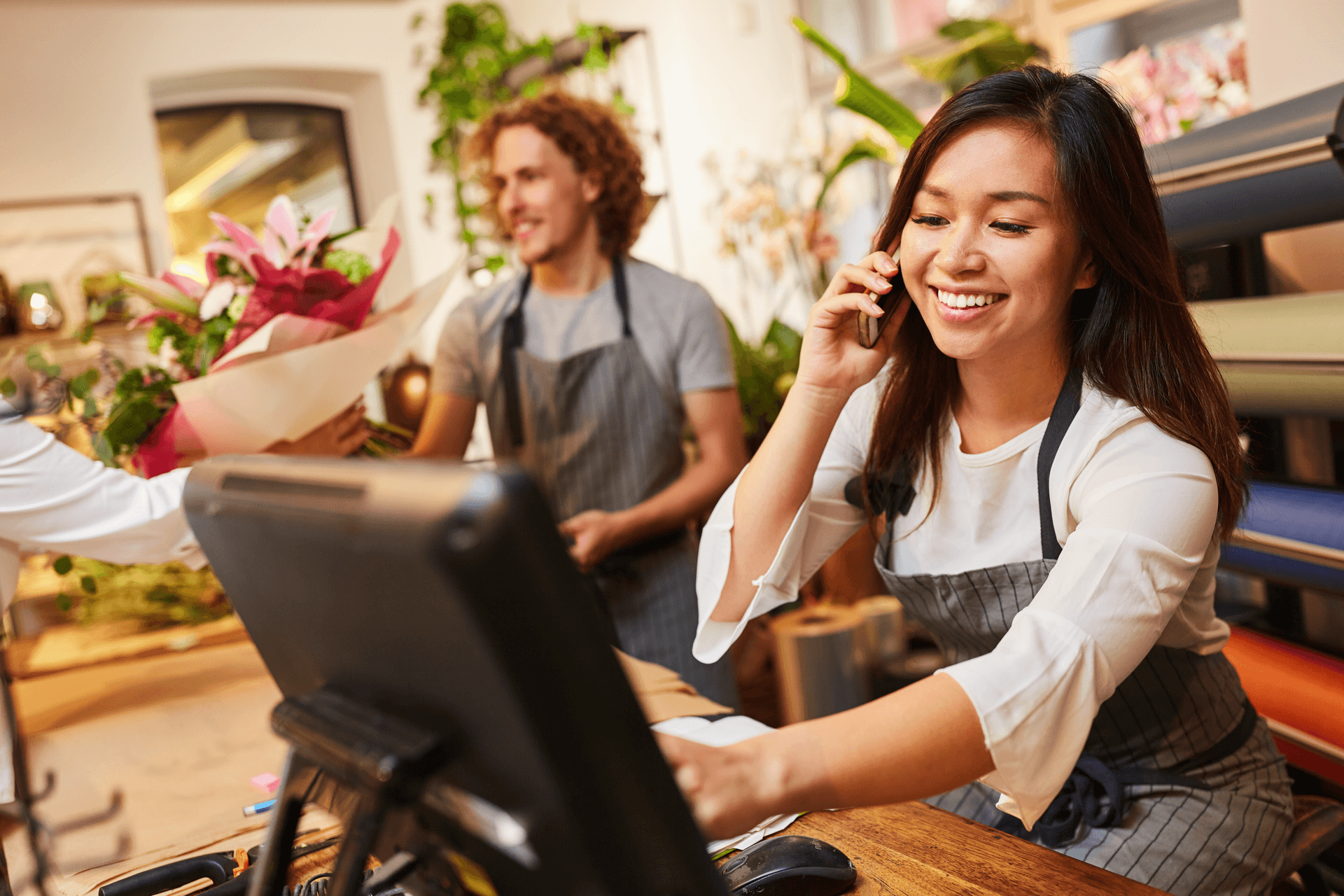 Our
Employee-App
Connect and inform all employees.
Quiply enriches communication in retail and trade!
✔ Reaches all employees at any location or branch even without a business email address
✔ Channel & group chats per service area, department or warehouse enable the coordination of duty schedules
✔ Easy sending of pay slips or instructions as well as sick notes incl. read confirmation
✔ Informs immediately and specifically about new products, campaigns and promotions and thus increases customer service
✔ Replaces bulletin board, simplifies surveys, replaces uncoordinated private messaging services, and is GDPR compliant
✔ Retains and motivates your employees, helps recruit skilled workers, and promotes social interaction
Great customers who trust us
Informed & digitized now!
Central information management
Good service requires good internal communication and that all employees (including temporary staff) receive essential information without delay. New products & collections, business development & new projects, current marketing campaigns, promotions, events and argumentation aids can be made available to the right people everywhere and at any time. By safeguarding knowledge, customer service can be standardized more easily. Higher standards, higher sales.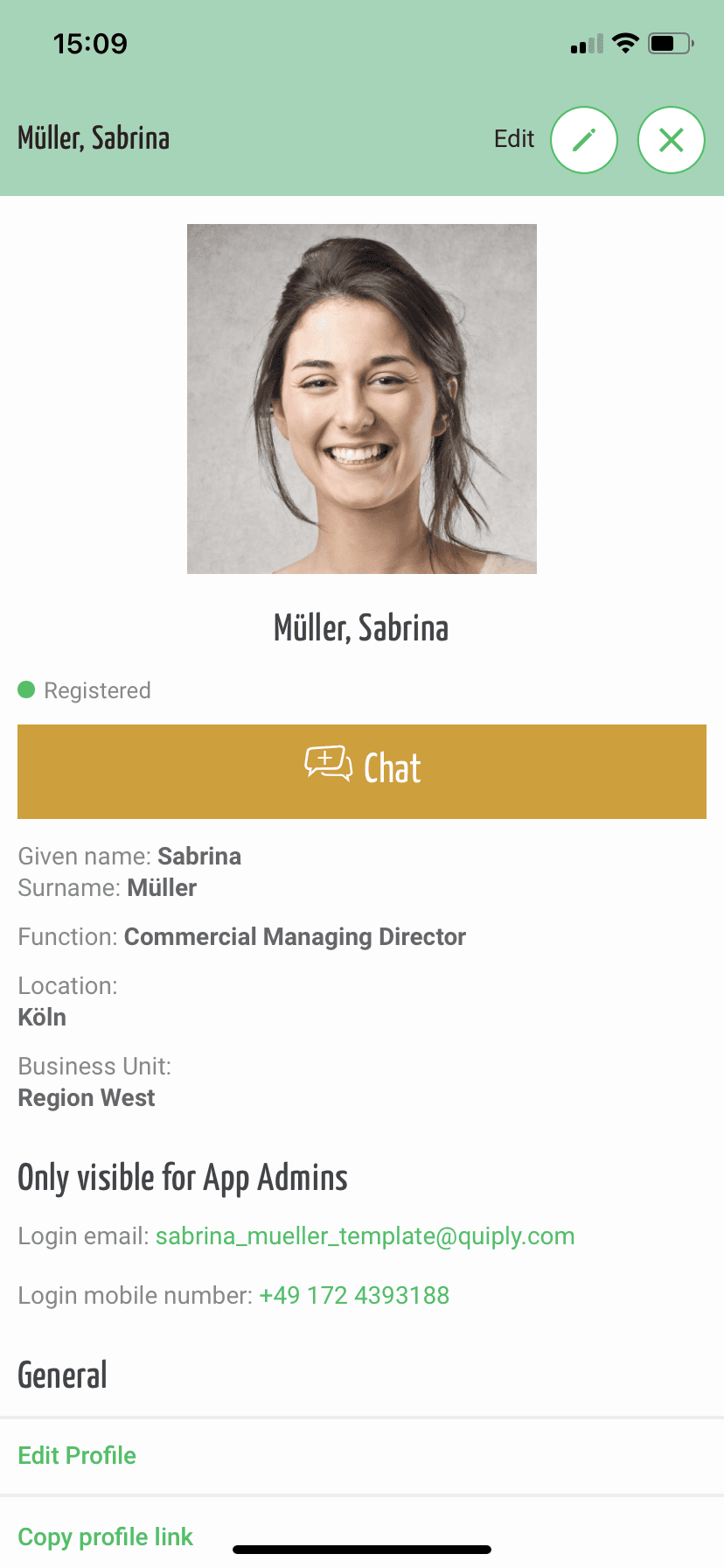 Contemporary communication
The days of bulletin boards, handover appeals and employee newspapers are often over due to a lack of time. Modern communication in companies works differently, and this motivates young employees in particular. With an Employee-App, your company remains attractive for all employees.
Communicate faster
Quick coordination and better accessibility can be easily ensured with the chat in the pocket, no matter where the employees are currently on the road. Communications can also be addressed directly to the right person - without global announcements.

Employee-App advantages
What some of our customers say
Book a demo of our Employee-App free of charge
Learn why you want to use the #1 Employee-App
Our employee app is perfect for use in your business. Experience for yourself
how easy it is to use the app
how you benefit from digital processes
how you can reach all employees at the same time
You will be invited to a personal private Demo of our App. No obligations, no fees incurred.