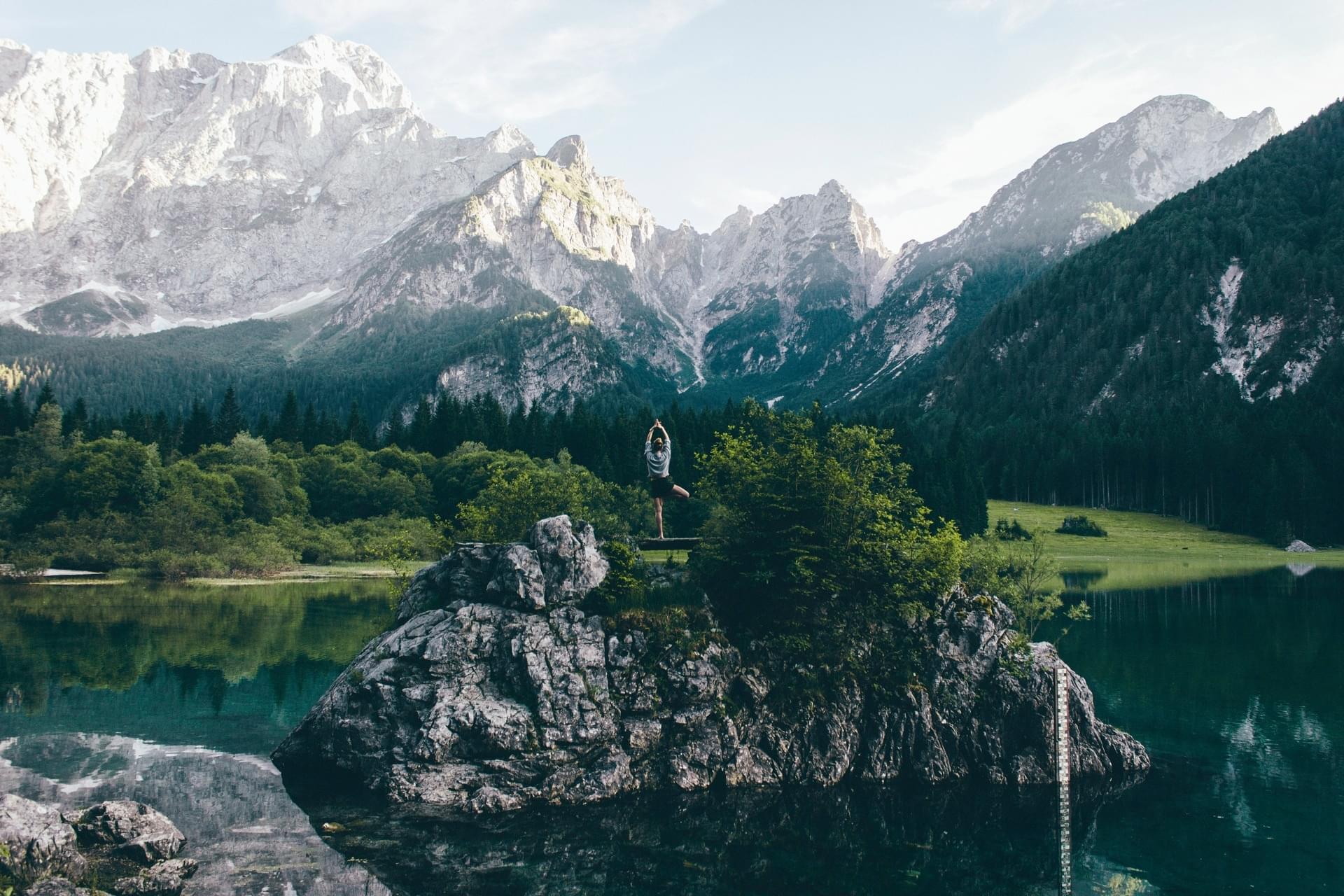 Balanced: The summary of our advantages.
The convincing package for
your internal communication.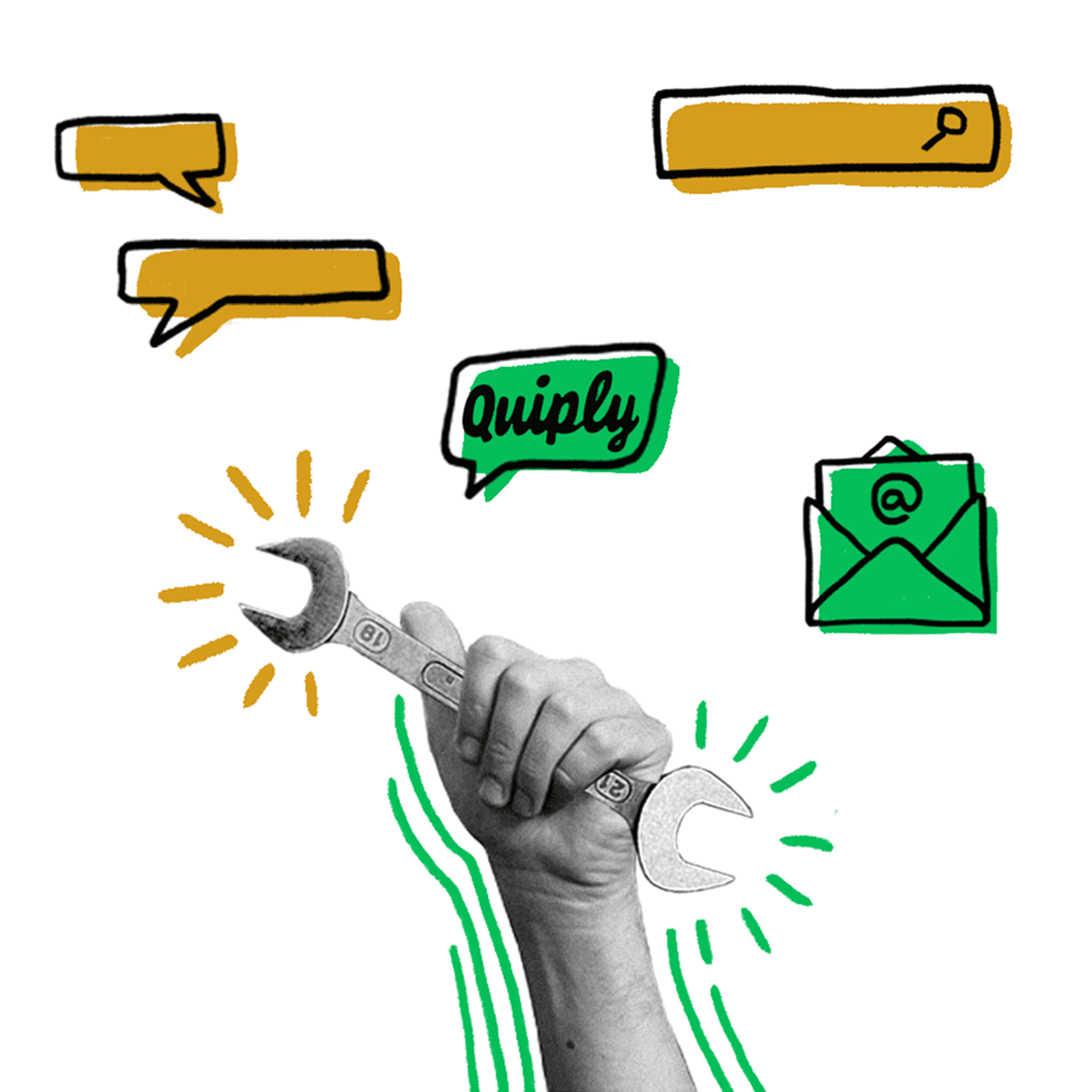 Quiply has the ideal balance of tools for internal communication & operational teamwork. All employees are informed in real time and coordinate better. The social exchange improves the working atmosphere and the app becomes a feedback channel for the management. Quiply contains many new ideas for digitalization, process simplification and less paperwork. Just do it!
10 advantages for your internal communication