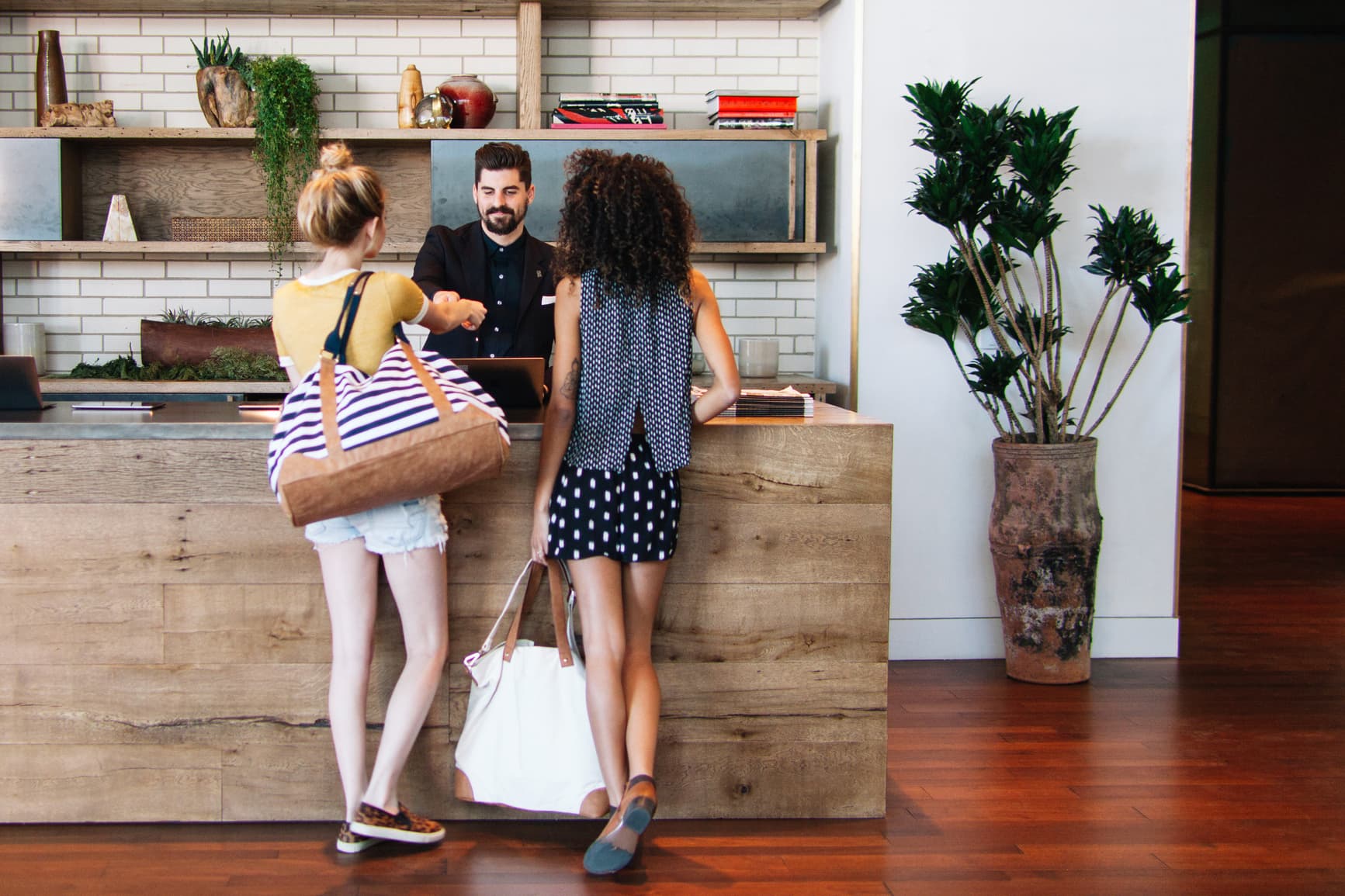 Our
Employee-App
Connects the front office
with all employees.
Enhance communication in the hotel and tourism sector!
✔ Reaches all employees cross-functionally at every location in over 100 languages even without a business email address
✔ Organizes channel & group chats per building, department or service area and simplifies the coordination of shift schedules
✔ Increases customer service as all employees are informed about current events, bookings and special promotions
✔ Replaces bulletin board, simplifies surveys, replaces uncoordinated private messaging services, and is GDPR compliant
✔ Enables easy sending of payroll or receipts as well as reservations or material orders
✔ Retains and motivates your employees, assists in the recruitment of skilled workers, and counteracts floor rumors
Great customers who trust us
Enable internal communication
Breaking open all silos
Raise the standards in your organization. In our Employee-App, you can unite all your employees, even those without a PC or laptop. So everyone stays informed about important company news. Everyone is better connected socially and silos between departments are broken down. Shift changes can be coordinated among each other. This promotes cohesion - even with international seasonal employees.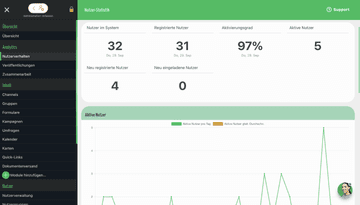 Map HR processes
Feedback processes and employee appraisals can be mapped digitally in the Employee-App. Surveys can be sent to all employees and the results can be easily accessed in the dashboard. This is easy with the help of our forms, which can be customized to meet all needs. Results are easy to archive and progress is easier to see than on standard paper forms. This makes it easier to allocate resources.
Digitize processes
No matter what the process, leave requests, disability certificates, safety logs and documentation, they can all be submitted and accessed digitally. Approval levels and releases can be added. This saves legwork and all queries can be answered easily and quickly by employees via chat. This increases the productivity of your employees, so that they can concentrate on their essential tasks again.

Employee-App advantages
What some of our customers say

"Using the intranet the user needed to be proactive to consume new content. The app informs the user directly that there is new content available!"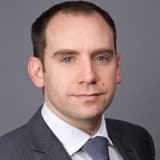 "With our Quiply-based Moving app, we publish internal job advertisements and job postings directly and immediately to interested employees, regardless of which subsidiary they work for. This makes it very easy for us to show development opportunities to interested employees and thus bind them much more strongly to our company."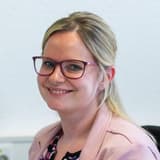 "Thanks to the app, we have taken a big step towards digitization. Everything ran smoothly. And internal communication has become much better. As a family business, personal contact with the management level is very important, so we were able to maintain this even in times of pandemic. With the app, we have a way of expressing genuine appreciation."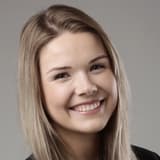 "The app was recommended to us by a company that was already using Quiply. Quiply was very well received by our employees. (...) And we have definitely achieved our goals for internal communication. But Quiply still has so many possibilities: We want to exploit the full potential in any case!"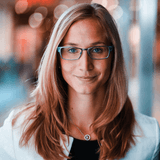 "On the intranet, it took a long time to publish content. In the Quiply app, this is faster. It is best tailored for our needs. Part-time employees can now check what has changed from home." On simplifications with Quiply forms, "It's the best process ever!"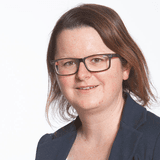 "From day one, Quiply has made communication much easier for us. And even after more than a year, we are still thrilled with the app and can highly recommend it. Plus: It's really great to see that customer feedback is taken seriously and that this is also implemented."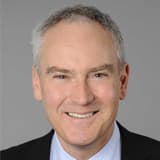 "Quiply's employee app allows us to easily and efficiently ensure that all of our employees, across all divisions and departments, are always provided with the information relevant to their jobs."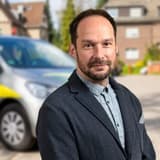 "Whether an employee app has increased employee retention? Definitely! The comments in our app are friendly, there has been a higher appreciation for each other. I've sensed: something is happening."
Book a Demo of our Employee-App free of charge
Learn why you want to use the #1 Employee-App
Our employee app is perfect for use in your business. Experience for yourself
how easy it is to use the app
how you benefit from digital processes
how you can reach all employees at the same time
You will be invited to a personal private demo tour. No obligations, no fees.