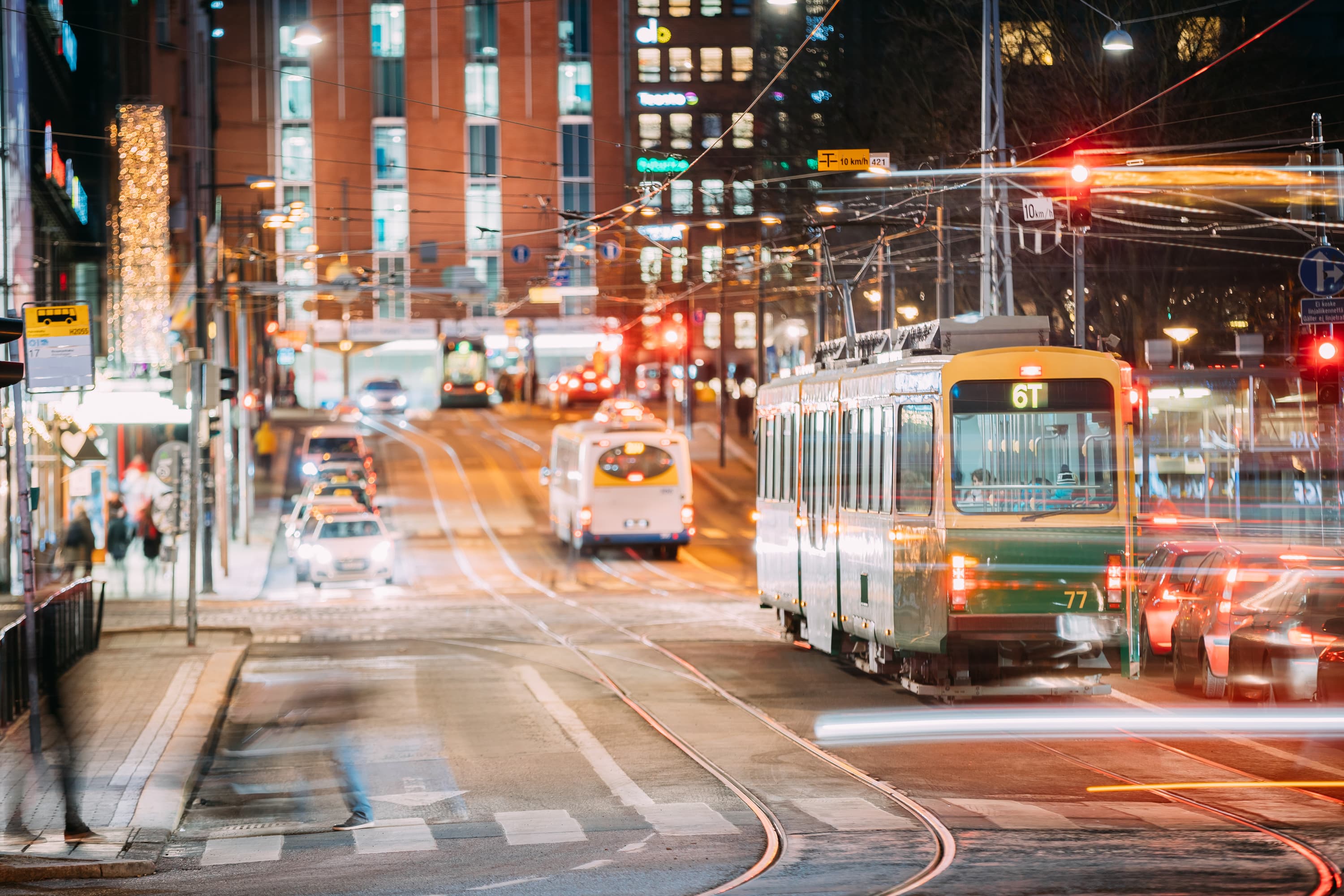 Our
Employee-App
Connect and inform all
employees. Everywhere.
Network all employees in municipal companies now!
✔ Informs all employees incl. field and on-call staff agilely and centrally at any location even without a business email address
✔ Ordered channel & group chats per building, department or mobile unit to coordinate shift schedules and substitutions
✔ Simple administration of roles and enables the sending of work instructions, sick notes or requests incl. read confirmation
✔ Replaces bulletin board, simplifies polls, replaces uncoordinated private messaging services, and prevents hallway gossip
✔ Protected access to sensitive information and important documents, organizational charts, directories or training videos
✔ Retains and motivates your employees, thus promoting the recruitment of skilled workers and is GDPR compliant
Great customers who trust us
Digitization is advancing in public companies and institutions. Quiply serves companies that are as diverse as the challenges they face for the public good: Energy providers, transport companies, municipal administrations, youth work, building yards, park and garden maintenance, waste disposal & recycling and also schools.

During the pandemic, schools like the Max-Born-Gynmnasium in Neckarsgmünd achieved their goals in a privacy-compliant manner and officially became Baden-Württemberg's "Digital School" by using the Quiply app.
Visibility & Cohesion
Inform everyone in real time
Is the grapevine already more up-to-date than the notice on the bulletin board? In an Employee-App, information can be disseminated simultaneously to the entire workforce before the rumor mill becomes active. It also gives employees the opportunity to share their own news and prevent false information. Even without a PC workstation. And of course barrier-free (BITV-compliant / disabled users).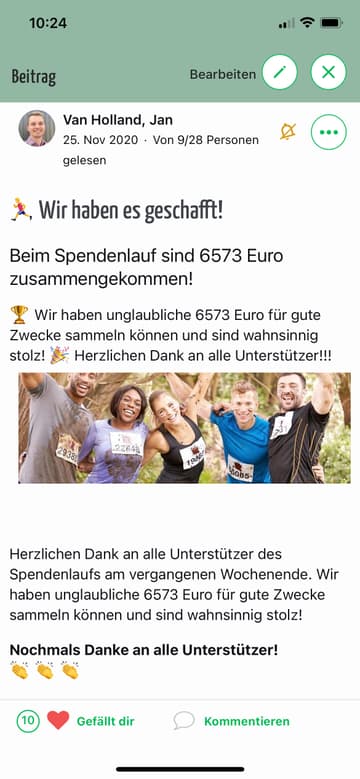 Modern communication
Make your communications vibrant and visual. Digital posts create agile, timely communications, encourage discussion and sharing across the workforce, and bring together different stakeholders in the organization. Chats and groups also allow employees to request information themselves, rather than waiting for general company reports.
Secure communication
Our Employee-App is not only secure but also helps with more security in the company. This is ensured by your effective communication in conjunction with our technology. With push notifications, employees on the go are also directly provided with your important security messages. Everything is fully compliant to the EU-GDPR or swiss DSG.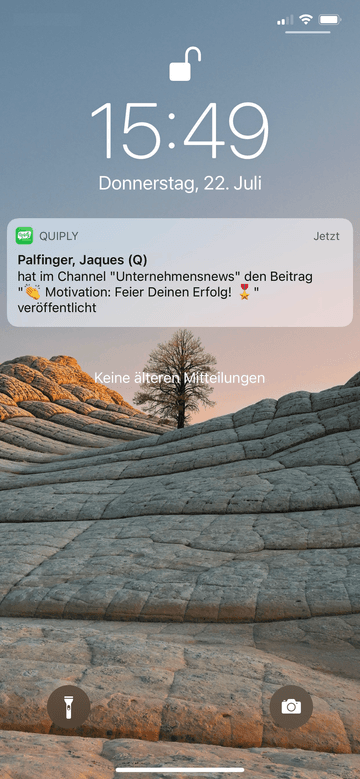 Employee-App advantages
What some of our customers say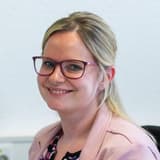 "Thanks to the app, we have taken a big step towards digitization. Everything ran smoothly. And internal communication has become much better. As a family business, personal contact with the management level is very important, so we were able to maintain this even in times of pandemic. With the app, we have a way of expressing genuine appreciation."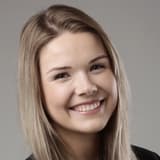 "The app was recommended to us by a company that was already using Quiply. Quiply was very well received by our employees. (...) And we have definitely achieved our goals for internal communication. But Quiply still has so many possibilities: We want to exploit the full potential in any case!"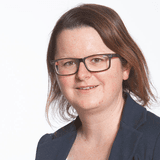 "From day one, Quiply has made communication much easier for us. And even after more than a year, we are still thrilled with the app and can highly recommend it. Plus: It's really great to see that customer feedback is taken seriously and that this is also implemented."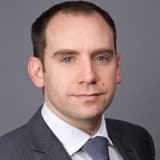 "With our Quiply-based Moving app, we publish internal job advertisements and job postings directly and immediately to interested employees, regardless of which subsidiary they work for. This makes it very easy for us to show development opportunities to interested employees and thus bind them much more strongly to our company."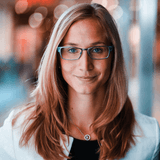 "On the intranet, it took a long time to publish content. In the Quiply app, this is faster. It is best tailored for our needs. Part-time employees can now check what has changed from home." On simplifications with Quiply forms, "It's the best process ever!"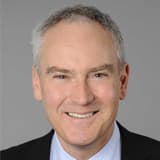 "Quiply's employee app allows us to easily and efficiently ensure that all of our employees, across all divisions and departments, are always provided with the information relevant to their jobs."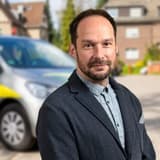 "Whether an employee app has increased employee retention? Definitely! The comments in our app are friendly, there has been a higher appreciation for each other. I've sensed: something is happening."
Book a Demo of our Employee-App free of charge
Learn why you want to use the #1 Employee-App
Our employee app is perfect for use in your business. Experience for yourself
how easy it is to use the app
how you benefit from digital processes
how you can reach all employees at the same time
Your personal and private demo will introduce you to the App. Free and w/o obligations!