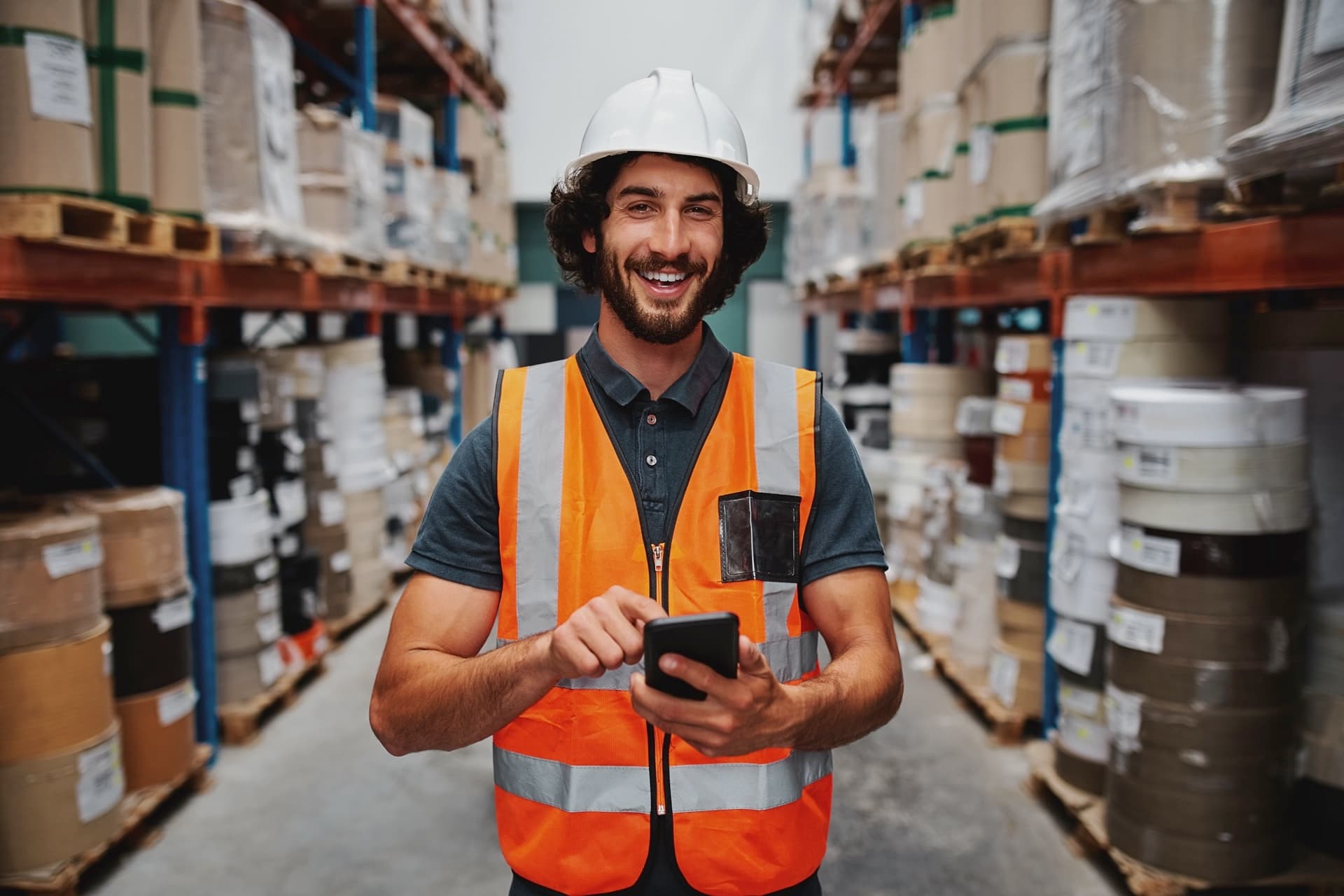 Our
Employee-App
Internal communication
for more cohesion.
Reach everyone in transportation and logistics companies!
✔ Connects warehouse, driver, and office worldwide in real time, even without an e-mail address, in over 100 languages.
✔ Easy dispatch of confirmations of rest periods and vehicle handover protocols incl. the option of countersignature
✔ Trouble-free digitization of driver's license checks, receipts and forms, or operational instructions for securing goods, incl. read confirmation.
✔ Organizes channel & group chats per warehouse location or driver group, shortens voting through chats, photos & voice messages and replaces the bulletin board
✔ Quick and direct access to addresses, forms, emergency numbers, or interactive site maps
✔ Replaces uncoordinated private messaging services, is GDPR compliant and motivates your employees
Great customers who trust us
Inform all simultaneously
Site independent communication
Cohesion is important: for warehouses, long-distance drivers and the office. With our mobile communication solution, the accessibility of all employees can be easily improved. Important information can be easily spread in real time with posts or with a message, no matter where in the world the recipient happens to be. And long-distance drivers also have a real opportunity to be and feel part of a corporate community. You can participate socially when your work day allows it. The company can communicate benefits and perspectives. And that also generates more employee loyalty.
Checklists always at hand
A defect occurs in the vehicle while you are on the road? With the help of digital forms, documentation can be submitted easily and very quickly. Checklists and emergency numbers can be stored centrally and are thus quickly at hand when you need them.
Quality, Health, Safety & Environment (QHSE)
The digital Employee-App offers the best conditions for achieving quality and safety goals. Training videos and safety instructions can be provided centrally in the app. Campaigns and read receipts make it easy to track and document who has completed training.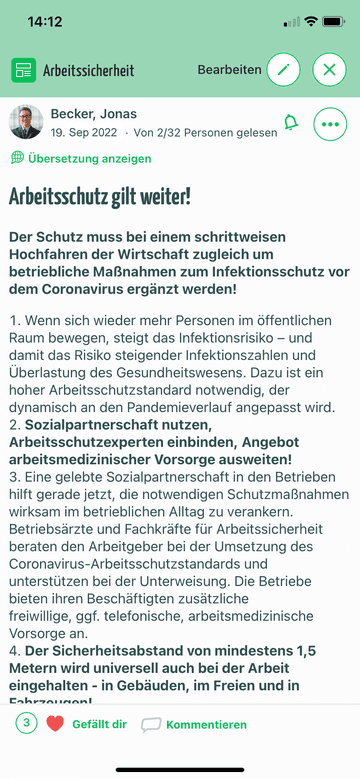 Employee-App advantages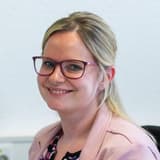 "Thanks to the app, we have taken a big step towards digitization. Everything ran smoothly. And internal communication has become much better. As a family business, personal contact with the management level is very important, so we were able to maintain this even in times of pandemic. With the app, we have means of expressing genuine appreciation."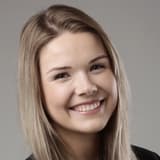 "The app was recommended to us by a company that was already using Quiply. Quiply was very well received by our employees. (...) And we have definitely achieved our goals for internal communication. But Quiply still has so many possibilities: We want to exploit the full potential in any case!"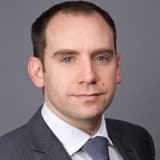 "With our Quiply-based Moving app, we publish internal job advertisements and job postings directly and immediately to interested employees, regardless of which subsidiary they work for. This makes it very easy for us to show development opportunities to interested employees and thus bind them much more strongly to our company."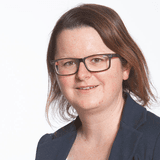 "From day one, Quiply has made communication much easier for us. And even after more than a year, we are still thrilled with the app and can highly recommend it. And: It's really great to see that customer feedback is taken seriously and that this is also implemented."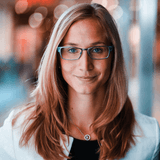 "On the intranet, it took a long time to publish content. In the Quiply app, this is faster. It is best tailored for our needs. Part-time employees can now check what has changed from home." On simplifications with Quiply forms, "It's the best process ever!"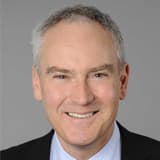 "Quiply's employee app allows us to easily and efficiently ensure that all of our employees, across all divisions and departments, are always provided with the information relevant to their jobs."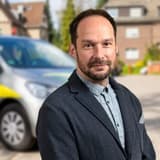 "Whether an employee app has increased employee retention? Definitely! The comments in our app are friendly, there has been a higher appreciation for each other. I've sensed: something is happening."
Enjoy a Demo of our Employee-App free of charge
Learn why you want to use the #1 Employee-App
Our employee app is perfect for use in your business. Experience for yourself
how easy it is to use the app
how you benefit from digital processes
how you can reach all employees at the same time
You are going to enjoy a personal private demo tour. No obligations, no fees.