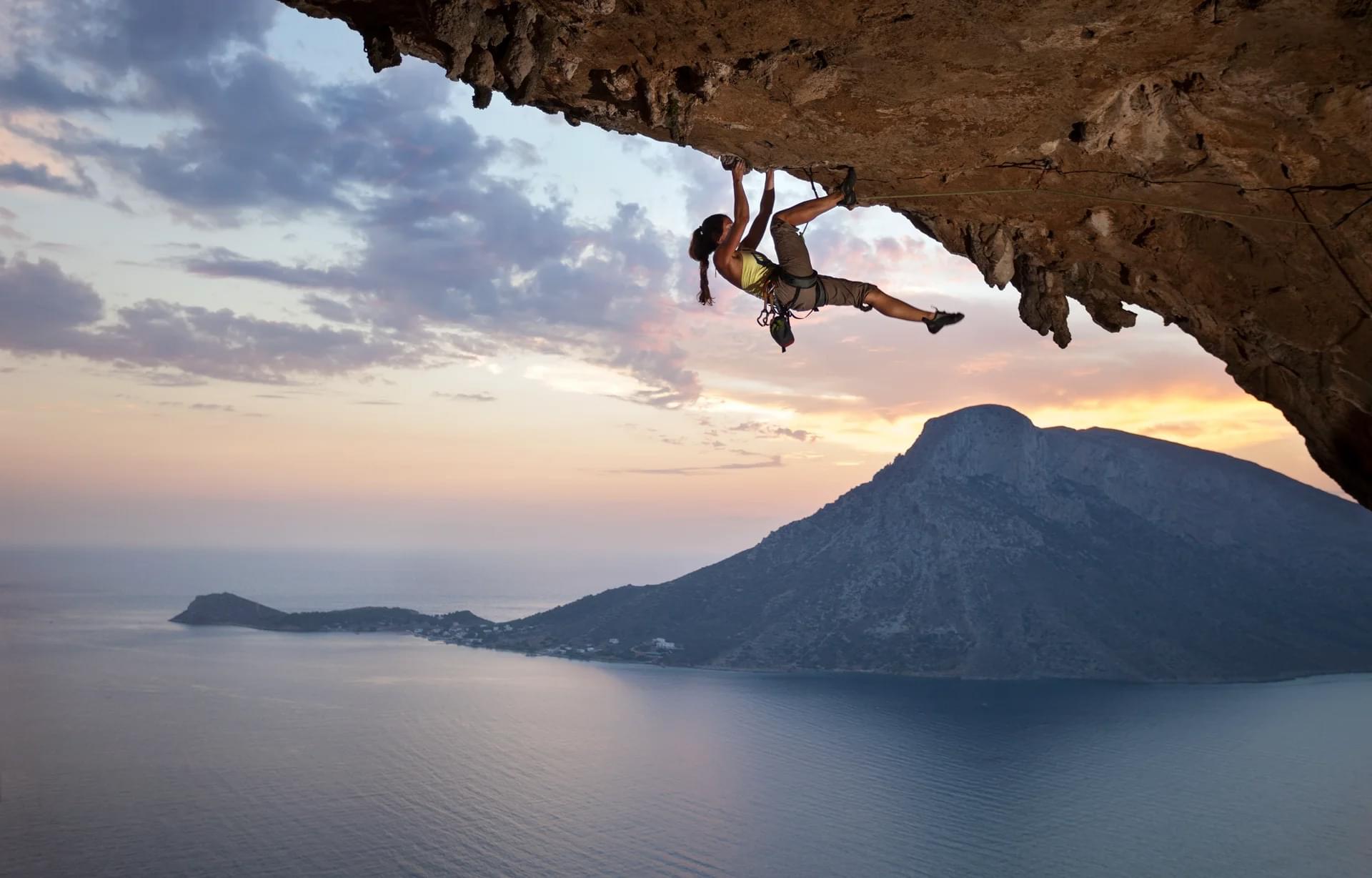 For security you
want professionals!
Better protection against cybercrime.
Of course EU-GDPR compliant.
Safety is a top priority here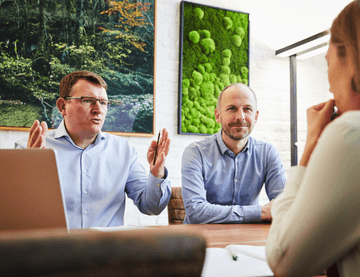 "As managing partners, we are committed to the highest standards and have developed a secure employee app. We comply with the EU-GDPR as well as the Swiss DSG at all times. We rely on 256-bit TLS data encryption, advanced firewalls, maleware & virus scanners, security audits and ISO/EIC 27001 certified data centers. The app is hosted in Frankfurt a. M.🇩🇪. In the event of cyberattacks, we are a fortress."

Michael Schulz & Mathias Würthle

Quiply protects you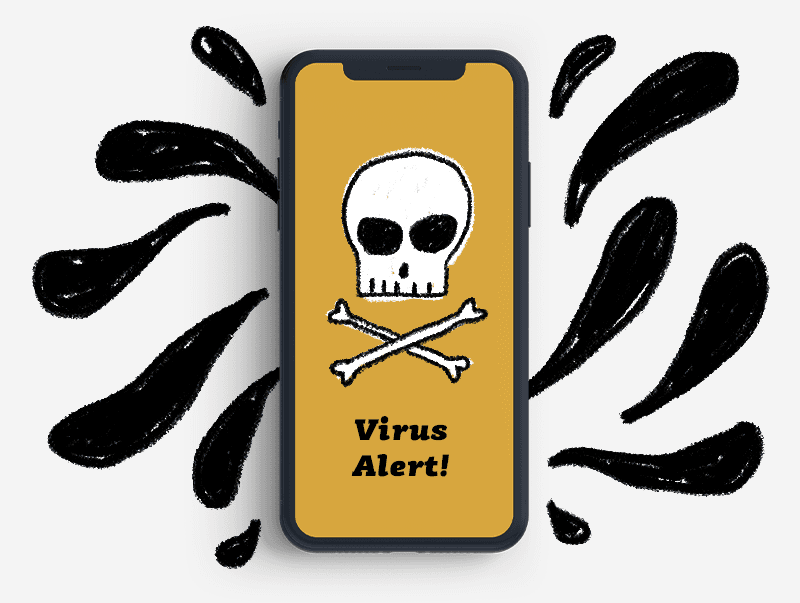 Fake news, image loss and total economic damage due to data loss - these are the dangers of the 21st century. It's risky when company secrets, customer or patient data become public (even unintentionally). No administrator would give sensitive data into an open network. But that is the case with ad-supported services like WhatsApp, Facebook & Co. Quiply is a closed system, centrally administrable. Viruses, cyberattacks or blackmail Trojans are warded off. With Quiply, you don't have to worry about being warned because of the German Data Protection Act (DS-GVO). For security you want professionals! More details in our whitepaper: "Data Protection & Security":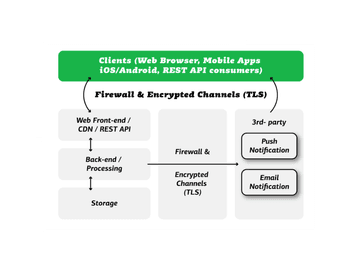 Every safe house is built on a solid foundation. The secret of Quiply: the system architecture. The risk of a security breach is minimized thanks to Quiply's resistant network structure and system design. Many human risks can be adjusted away with password strengths, white-listing and other security features. Our data security is the basis for conformity to EU-GDPR and Swiss DSG. We offer the highest standard.
Your CIO sleeps better like this!